Use adjacent menu to search for promotional services if scheduled online.

Select from the pull down menu above the nature of your service request and then provide information below including convenient dates for us to perform the service request.  Our customer service representative will contact you within 48 hours of submission,  enter request by clicking the submit button below.  For Emergencies please call the numbers listed below in green.

Generator service 365 days a year for customers who have service agreements with us.

For after hours service, use office or toll free numbers listed below and choose option 2.  A technician will call you promptly and assist you with any type generator emergency you are having!  We appreciate your business.

Phone Numbers:

919-245-0200 (office)

888-919-5210 (toll free)

For Emergencies dial 919-245-0200 then select 2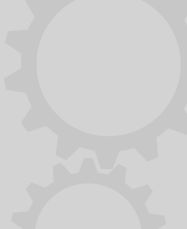 E & W Electrical, LLC

515 Meadowland Drive

Suite 100

Hillsborough, NC  27278

919-245-0200   (office)

919-245-0202   (facsimile)

888-919-5210  (toll free)

copyright 2010 E & W Electrical ** All rights reserved